Download for free
Upgrades and Aurum Packs
Aurum Packs

$19.99 Aurum Pack
40,000 Aurum

$49.99 Aurum Pack
100,000 Aurum

$99.99 Aurum Pack
200,000 Aurum
Additional terms and conditions may apply. See the DUST 514® End-User License Agreement and Terms of Use for more details.
New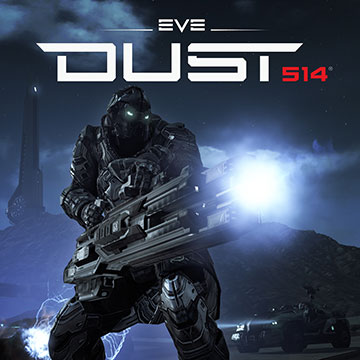 DUST 514 AV "Nemesis" Pack
Crush enemy convoys with a full set of deadly anti-vehicle weaponry and a dropsuit to hold up to heavy fire as you unleash it all.
Bring your opponent's armored assault to a grinding halt with the pack that makes the driver's seat the one spot your enemy doesn't want to be when you're on the field.
Pack Contains:
500x 'Grimlock' Guristas Assault Forge Gun
500x 'Sigil' Wiyrkomi AV Grenade
500x 'Seismic' Complex Heavy Damage Modifier
500x 'Neo' Sentinel ck.0 dropsuit
500x 'Neo' Sentinel ak.0 dropsuit
1x 30-day Active Booster
1x 30-day Passive Booster
20,000 Aurum
New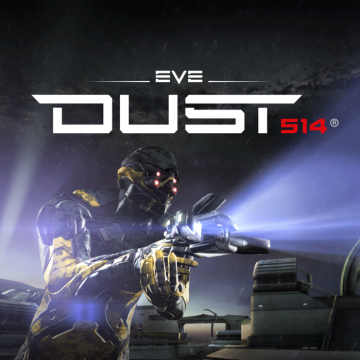 DUST 514: Counter-Recon Pack
Flush the stealthers out of the shadows and into your crosshairs! The DUST 514: Counter-Recon Pack arms you with tactical gear and powerful scanning modules to reveal and subdue even the sneakiest of cloaked enemies.
Pack Contains:
5,000 Aurum
80x 'Neo' Logistics gk.0 Dropsuit
80x 'Pyrus' Allotek Assault Rifle
80x 'Cascade' Complex Light Damage Modifier
80x 'Centrifuge' Ishukone Nanohive
80x 'Cirrus' Creodron Active Scanner
80x 'Diaemus' Enhanced Precision Enhancer
1x 30-day Active Booster
1x 30-day Passive Booster