Download for free
Vehicles
Mobility on the battlefield
Vehicles play a large role on the DUST 514® battlefield. Heavily armored units use long-range, heavy concussive attacks while lighter units rely on speed and flexibility. Aerial vehicles excel at laying down fire from above and providing vital support. Each vehicle has its own unique bonuses or abilities, as well as endless customizability, allowing you to create the vehicle for your every need.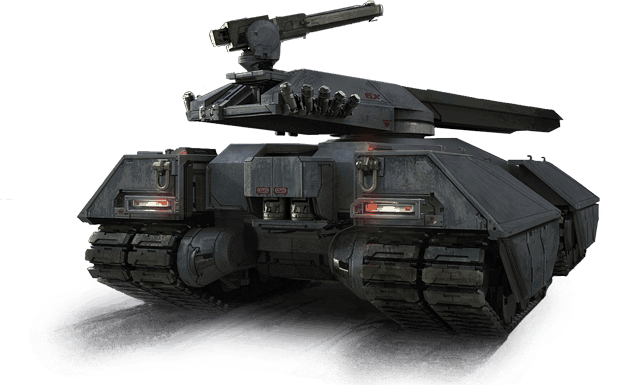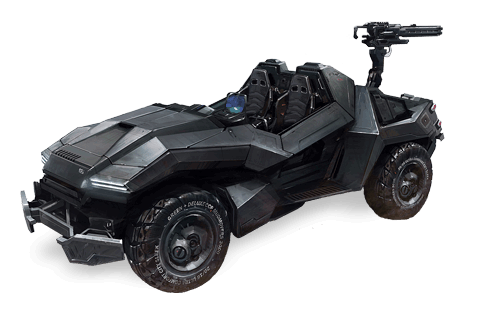 Light Vehicles
Highly versatile Light Attack Vehicles (LAVs) support a crew of up to three squad members. LAVs are often very modular, and able assume a very dynamic support role on the battlefield.
On offense, LAVs find strength in numbers, riding alongside other LAVs at the front line of battle. The driver of such a vehicle must be aware that his crew is exposed to enemy fire and that his armor is not heavy to make full best use of his speed and versatility.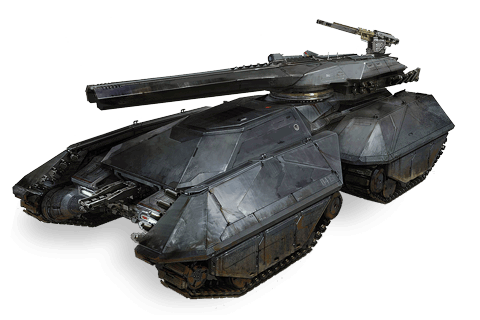 Heavy Vehicles
Heavy attack vehicles (HAVs) are the armored fist of the ground forces. Their role on the battlefield is to provide heavily-armed and armored support at medium to long range, assisting infantry and lightly armored vehicles, or taking out orbiting starships.
HAVs can sustain and dish out heavy damage, and their mobility on rough terrain allows the driver to easily reach advantageous positions or scale obstacles that would inhibit less rugged units.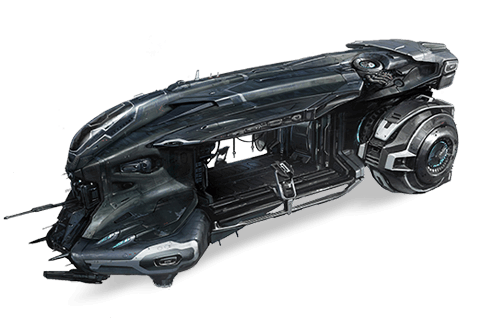 Dropships
The dropship's function is to support ground units by laying down fire from its two turrets, and deploy infantry reinforcements where needed. This most maneuverable vehicle is capable of hover flight, the better to quickly insert fresh infantry into a hot zone, then fall back and lay down suppressive fire from the air.