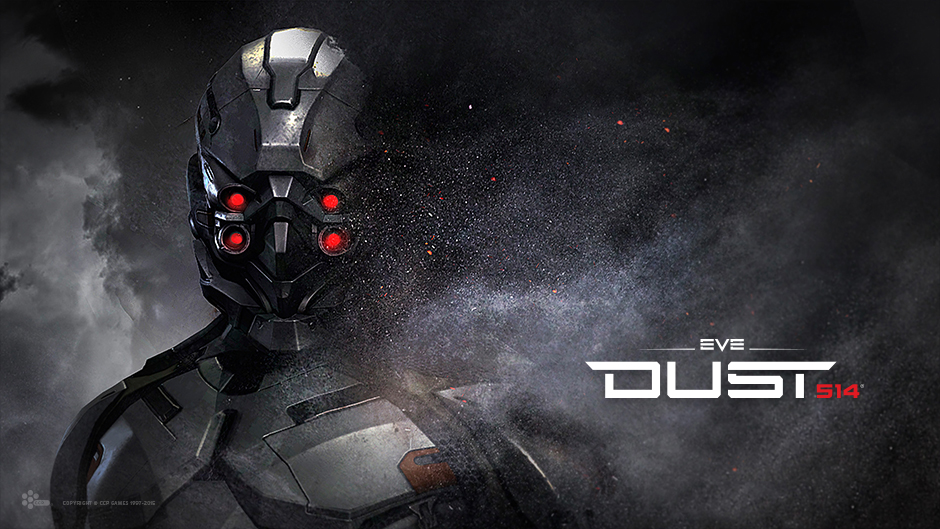 The Uprising is over, powerful mercenary captains dominate whole planets as Warlords, taking to orbit in makeshift or stolen Warbarges, waging perpetual war in Molden Heath. You are one of these Warlords, or aspire to become one.
On February 3rd, Warlords 1.0 arrives, bringing new gear, community-requested updates, and a new key feature that expands your ability to rise in power in the DUST 514® universe. These include:
The Mercenary Warbarge
Warbarge Subsystems
New Faction, Quafe and Officer gear
Improved Visuals
Multiple additions based on community feedback
So, let's take a look at these new Warbarges and check out the new gear. We've also included patch notes at the bottom to prep you for everything headed your way on February 3rd.