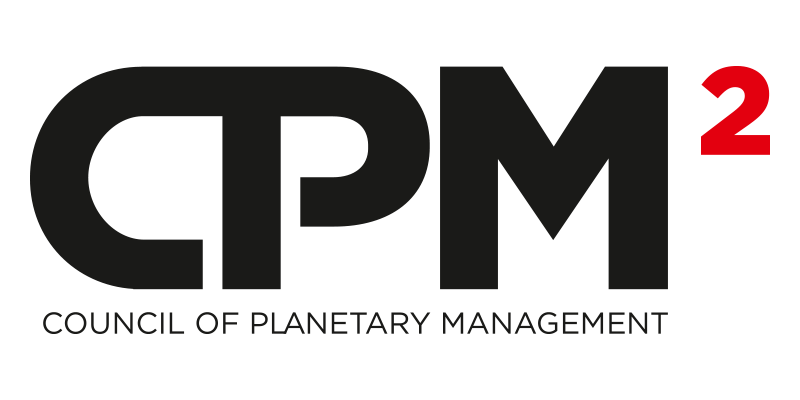 The Council of Planetary Management (CPM) is a player-elected council that represents the views, issues and concerns of the community to CCP. It has been a year since CPM1 started their duties and we are now ready to proceed with the second election.
WHY VOTE IN THE CPM ELECTION?
CPM is an important part of the development process for CCP. Members of the Council bring feedback and suggestions of their constituencies to CCP. As all CPM members sign a Non-Disclosure Agreement – developers can discuss future plans with the Council, before bringing changes to the general public. It leaves the room for necessary adjustments and improvements. Your vote means that the selected representative has a chance to pass your views, ideas and concerns to our developers.