Dear DUST community,
CCP Rouge and CCP Rattati here yet again and now we are bringing you some news of the next release, but first we'd like to review the latest changes to DUST 514.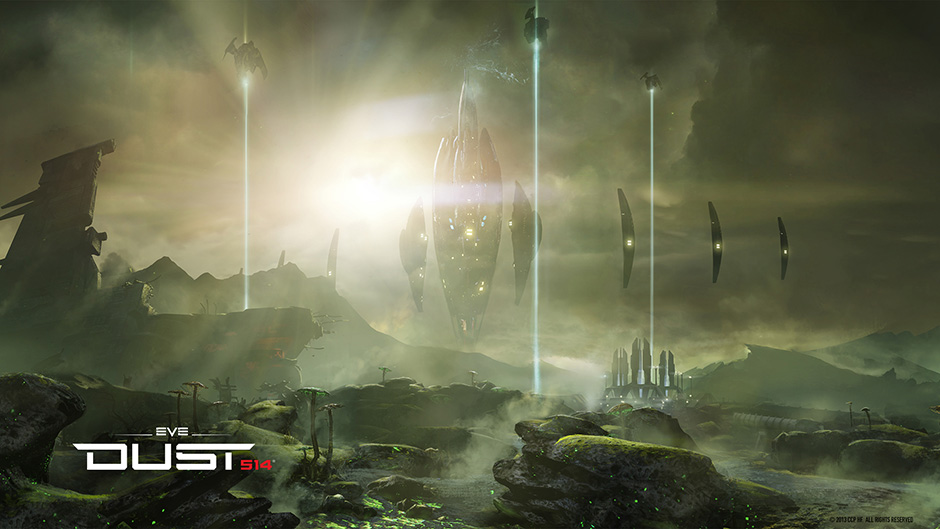 Uprising 1.9 has been received very well by the DUST 514 community, and we have seen many veteran players return after a hiatus. The new and updated content has been performing very well and the gameplay updates have shaken up the battlegrounds in a positive way.
Of course we will carry on making balance tweaks with Hotfixes, named or otherwise. Furthermore, on 9th of December, DUST 514® will be updated with the release of Uprising 1.10.