Welcome to the very first Developer Spotlight for DUST 514!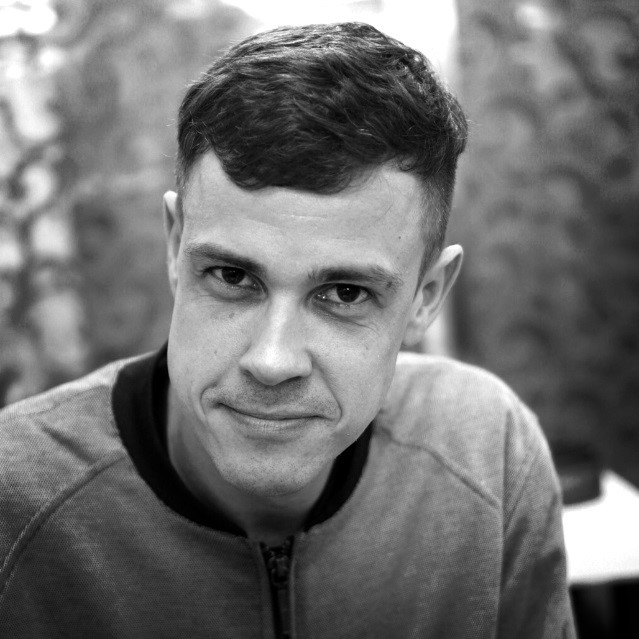 As the first step in our quest to introduce you to the Development team within CCP Shanghai, we turn our focus to the long-serving, tirelessly working Lead Video Producer – Johann Reynisson, aka CCP jBot – the creative mind behind the DUST 514 trailers/screenshots and a members of the amazing production team charged with producing Fanfest videos.
What is your official job title with CCP?
Lead Video Producer at CCP Shanghai.