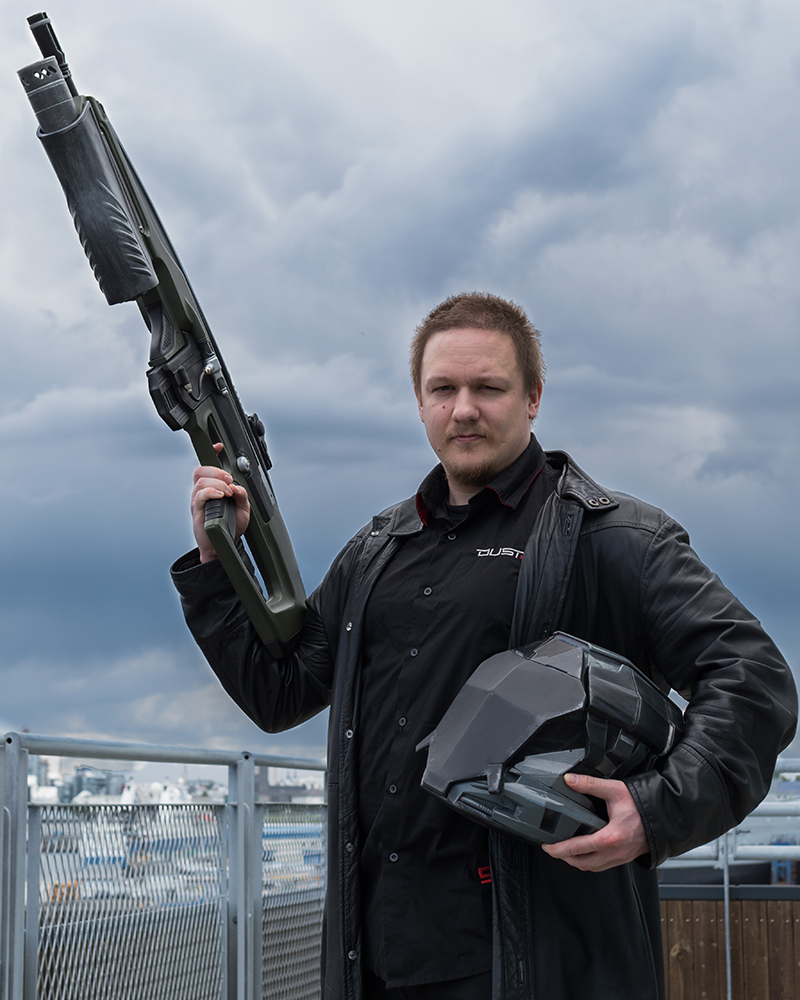 Today we are going to take a look to one of the most famous CCP Devs around due to the nature of his work. He is part of the DUST 514 Customer Support team, and he is CCP Archduke. If you ever filed a support ticket regarding DUST 514, there is a high chance that it was resolved by him. So without further ado…
What is your official job title with CCP?
Game Master is my official title within CCP!