Templar Manhunt Event: Earn rewards and test-drive exclusive dropsuits
Reported by CCP Eterne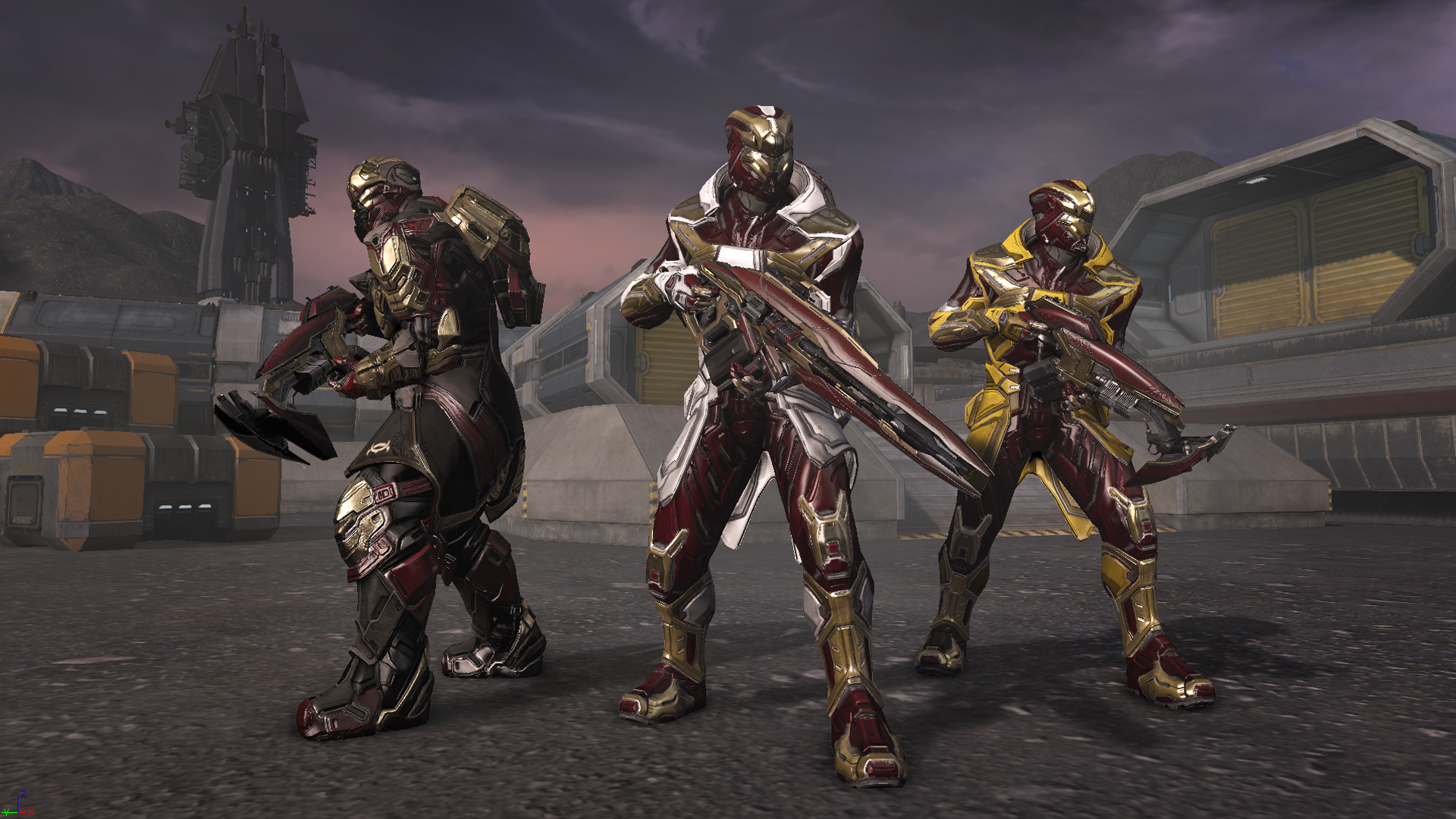 Defy the Amarr Empire as a rebellious Templar renegade, or destroy the rebels to win items, dropsuits, and more in the Templar Manhunt event!
The very first immortal clone soldiers, the Templars once served as the star-spanning Amarr theocracy's imperial guard. Now, many of the Templars have gone rogue to seek freedom and fortune in the endless wars of DUST 514®.
From Friday, 31 May, through Sunday, 2 June, you can either become a Templar renegade or hunt them down to earn awesome rewards.
As a Templar, you must play at least 20 public matches (instant battles only) during the event and earn a total of 20.000 skill points. Once you do, you'll receive 300 copies each of the Logistics, Heavy, and Assault models of Amarr Advanced ISK Dropsuits.
You'll also be the first to test-drive three upcoming Amarr Templar Dropsuits and three Amarr Templar weapons, all of which are exclusive to the EVE Online® Second Decade Collector's Edition.
We're only sending out so many Templars. The sooner you apply, the better your chances to test out these awesome items and get the Advanced ISK suits!
If you can't be a Templar (or can't abide traitors to the Empress), strike it rich as a Templar Hunter instead. All players who rack up three confirmed Templar kills in public matches during the event will get 2,500,000 ISK.
Get ready to fight for freedom or test your mettle against the original immortals. Riches, weapons, and exclusive sneak previews await!