Earn double Skill Points all weekend
Reported by CCP Foxcalibur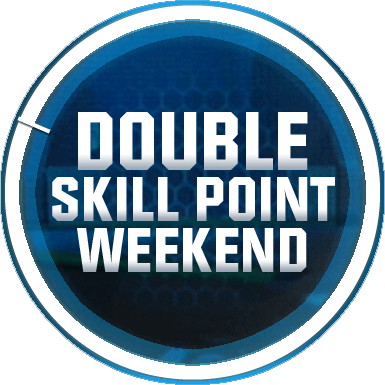 Honing your merc into the ultimate killing machine takes lots of Skill Points (SP), so this weekend, all SP earned in the DUST 514® beta will be doubled!
Every battle you participate in during 1-8 November will award twice the SP, making your skills skyrocket the more you take part in beta hostilities.
The DUST 514 beta is online 23/7, so log on and jump into battle. You'll end up twice the merc you used to be.