We made it! After multiple times trying to book a meeting with CCP Patriot – Haoliang Yang – we managed to steal him for a few minutes and ask him a few things so that you, the players, can meet him and find out what he is in charge of around here. He's been with us since 2010 and is now working as an Art Manager on your favorite first person shooter. So without any further ado, we present you: Haoliang Yang.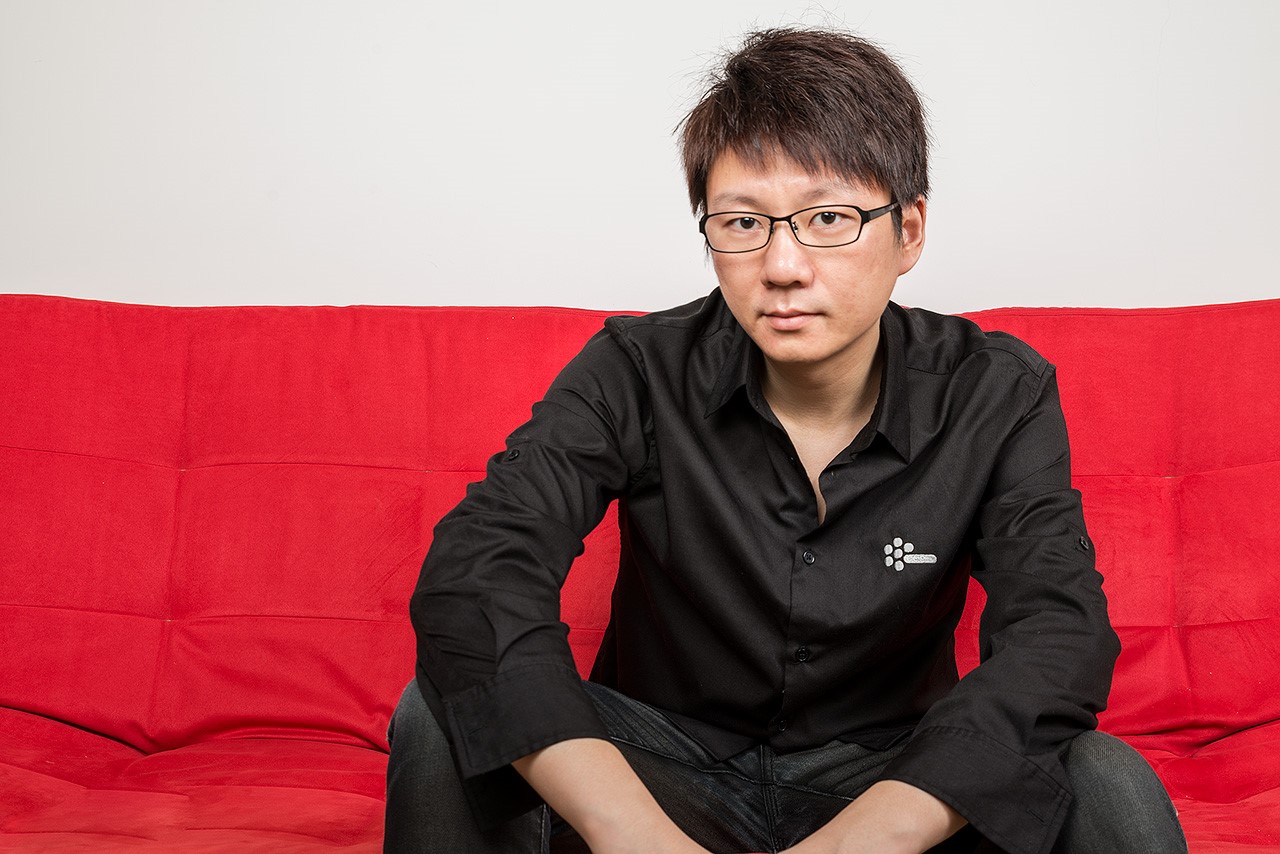 What is your official job title with CCP?
My job title is DUST 514 Art Manager.