Welcome to yet another Developer Spotlight! This week we turn the focus to CCP Slevin, our resident Environment Artist here at CCP Shanghai. Laying waste to all that moves with his trusty Scrambler Rifle, he is arguably one of the best and most passionate DUST 514 players within the office and has the nasty KDR to show for it.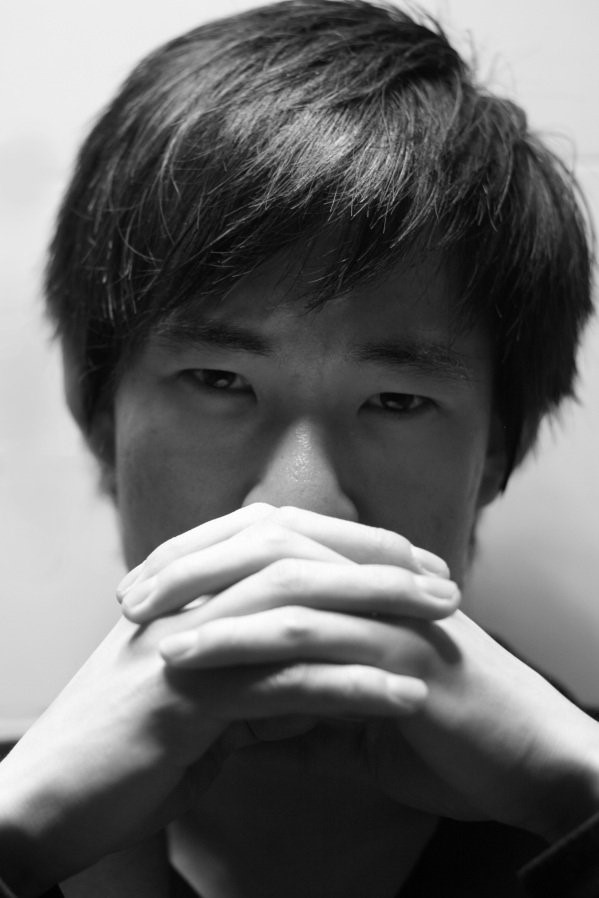 I am thrilled to have the opportunity to work with CCP Games, endearingly known to me as "the game company from space," and am even more thrilled to have the opportunity to participate in the development of DUST 514. I joined CCP Shanghai in 2008, and even now every morning feels fresh and exciting for me. My work is very dynamic, and every day's visit to my workstation brings new challenges.
As an Environment Artist, my primary responsibilities include the terrains, textures and light effects present in game. While incredibly challenging, I take great pleasure in creating and presenting unique planets that speak to players' imaginations. Much of my work is in the crafting of geographical features that are simply not present on Earth, and I find these very fulfilling.