Download for free
Free To Play
DUST
514

– Free on the PlayStation®Network

DUST 514® is completely free-to-play on the Playstation®3 and PlayStation®Network.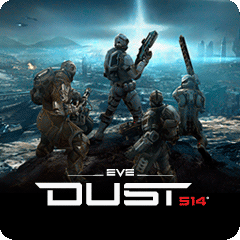 Free Download
DUST 514 marks a first for consoles as a massively multiplayer free-to-play shooter. Players can download the game from the PlayStation®Network and play DUST 514 completely free of charge.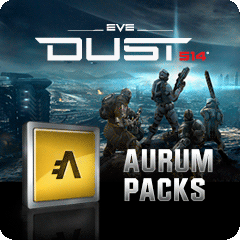 Expand the Experience
DUST 514 brings a vibrant economy to the world of console shooters, featuring a player-driven online market and two types of in-game currency. ISK, earned through gameplay, can be spent on advanced armor, weapons, vehicles, consumables, and more. Aurum, available at the PSN Store, is used to buy visual upgrades and variant items directly from CCP.
DUST 514 is not a pay-to-win game. Players purchasing items with Aurum will not have an unfair advantage over those who only spend ISK.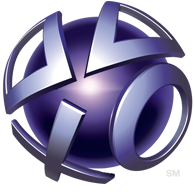 PlayStation Ecosystem
Free to download and play exclusively on the PSN, DUST 514 fully supports every aspect of the PlayStation ecosystem. Its persistent universe and groundbreaking interconnectivity with the hit PC MMO EVE Online® are only possible on the PlayStation®3.
In addition, DUST 514 will feature a PlayStation®Vita companion app that directly interacts with the game world, a high-quality PlayStation®Home space, and complete support for PlayStation®Move.